LORENZ TAESCHNER
DIRECTOR OF PHOTOGRAPHY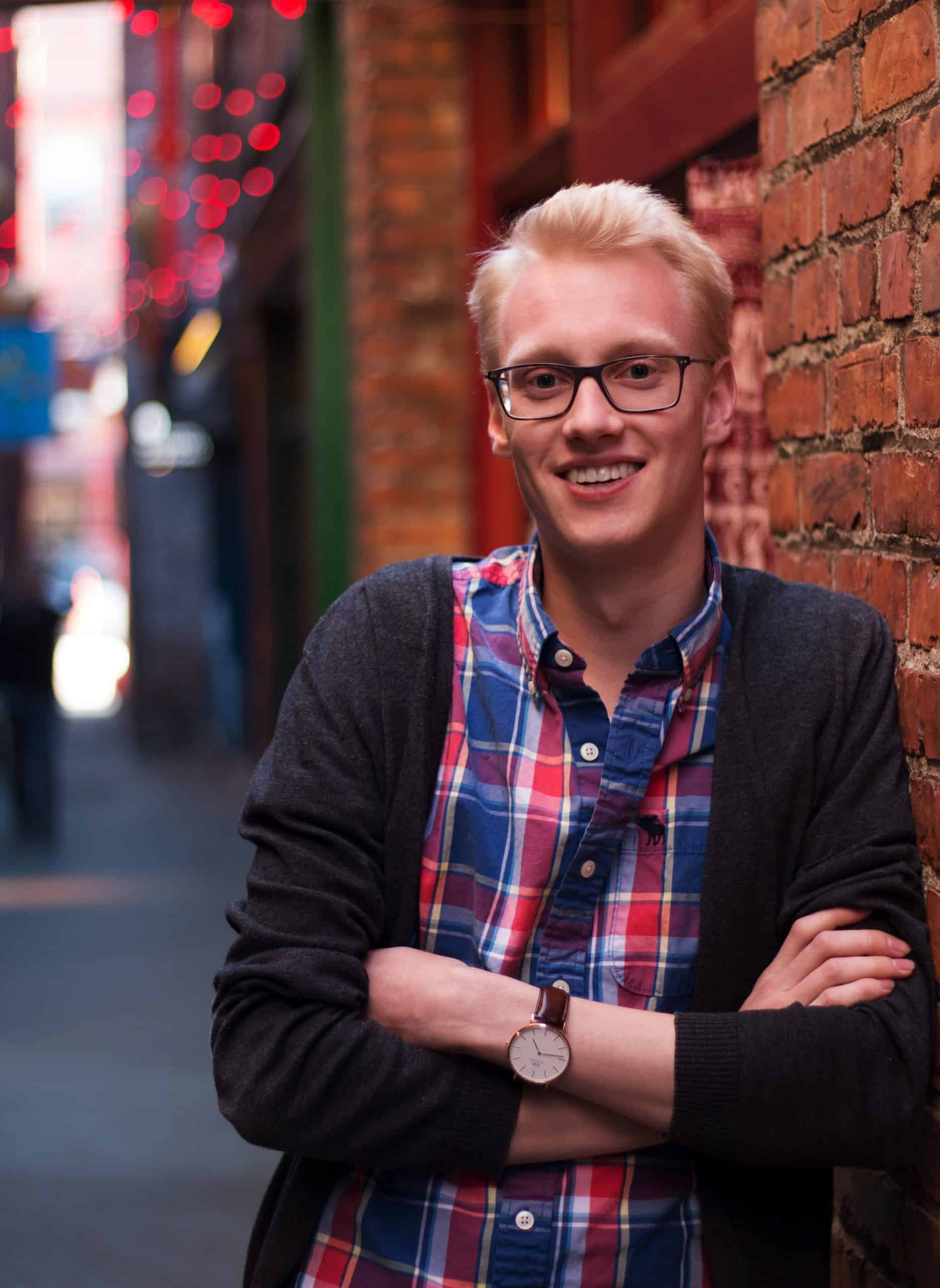 MY PASSION
FOR CAPTURING
STORIES
Although my friends call me Lorenz, 'Big L,' or 'T-Stop Taeschner,' my professional title is Director of Photography, based in Leipzig, Germany.
I grew up in Northern Germany, and during my senior year of high school, I worked as a part-time assistant at a Healthcare Company (KWHC GmbH) in the tech and videography department. After graduating, I moved to Vancouver, Canada for several months to volunteer at a film studio (Power to Change), to support the crew and gain international experience in the film industry. Working together with the team, we created multiple film projects both in Canada and the United States, one of which received Best Documentary Short at the Winnipeg Real to Reel Film Festival.
Returning to Germany in 2017, I moved to Leipzig and began my training as a media designer for sound and motion pictures at the Central German Broadcasting Station, MDR. During my time here, I have had the chance to create short films, documentaries and film portraits, a few of which can be seen in my Filmography.
Through my films, I aspire to not only show people new perspectives, but also to encourage the transmittance of knowledge as to allow for deeper reflection and astonishment in all of my creations.
---
"To me if there's an achievement to lighting and photography in a film it's because nothing stands out, it all works as a piece. And you feel that these actors are in this situation and the audience is not thrown by a pretty picture or by bad lighting." ― Roger Deakins